Human Performance Lab
---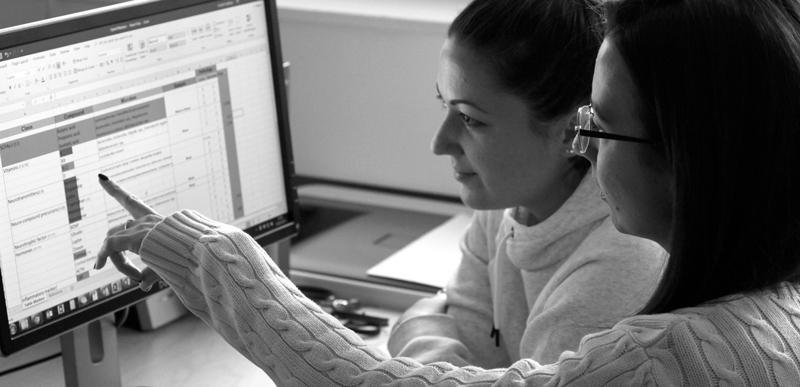 ---
The Human Performance Lab (HPL) is the latest addition to Ludger's Precision Medicine portfolio.
HPL is a research and development facility, which builds on Ludger's existing research programmes investigating the relationship between the structure and function of protein glycosylation and precision medicine for chronic or inflammatory diseases.
In particular, the focus of HPL research activities will be on better understanding the effects of lifestyle factors on health and inflammatory biomarkers, such as glycosylation, in the body - and how these change over time.
A primary objective is the development of explanatory models of aetiology to better understand and predict changes in levels of inflammation in the body.
For more information, visit hupela.com
---
Current Activities
Longitudinal Case Study
This project seeks to better understand the relationship between glycan markers of systemic inflammation in the body and key lifestyle factors, such as nutrition, exercise and sleep.
Lifestyle Intervention Study
In collaboration with Wellfinity, Ludger will be investigating the effect of a 10-week exercise (boxing) intervention on levels of inflammation in the body in a sample of 20 healthy volunteers.
Workshop Series (2019)
More details coming soon
---
Contacts
Dr. Christel Gudberg
Lead, Ludger Human Performance Lab
christel.gudberg@ludger.com
Dr. Daryl Fernandes
Chief Executive
daryl.fernandes@ludger.com