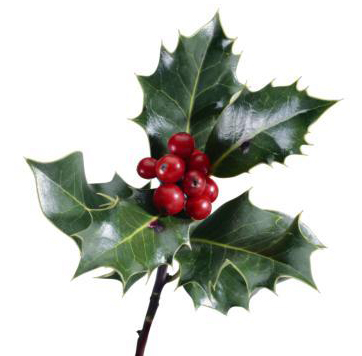 Please note, our offices will be closed between December 24th and January 3rd. Orders received before December 16th will be processed and delivered before Christmas. First orders to go out in 2021 will be on January 5th 2021. Visit our How to Order page for more information.
---
Welcome to Ludger
Glycotechnology expertise with a commitment to:
Quality. Consistency. Confidentiality.
---
A comprehensive range of products for you to use in your glycoprofiling workflow in-house, whether you use LC, MS, LC-MS, or CE. This includes kits for release and labelling of monosaccharides or sialic acids, N- or O-glycan labelling kits and glycan clean up systems. We also offer system suitability standards and qualitative and quantitative controls.
Visit Products
---
Analytical glycoprofiling services including detailed characterisation of N- or O- glycans, monosaccharide composition analysis and sialic acid analysis that can be tailored for your needs. Method transfer to your labs is also available.
Visit Glycan Analysis Services
---
We are involved in a number of exciting collaborative research programmes dedicated to improving glycan analysis for biopharmaceuticals and medical glycomics.
Visit R&D
---