Ludger Products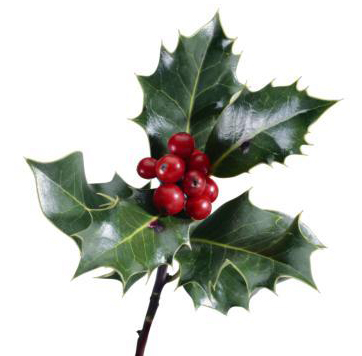 Please note, our offices will be closed between December 24th and January 2nd. Orders received before December 12th will be processed and delivered before Christmas. First orders to go out in 2020 will be on January 3rd 2020.
Visit our How to Order page for more information.
Glycan Release
Enzymes and enzyme kits for glycan release and for detailed glycan characterisation
Clean up
Labelling
Including monosaccharide and sialic acid release and labelling
For analysis of glycans
Use on a day-to-day basis, whenever you are performing glycan analysis.